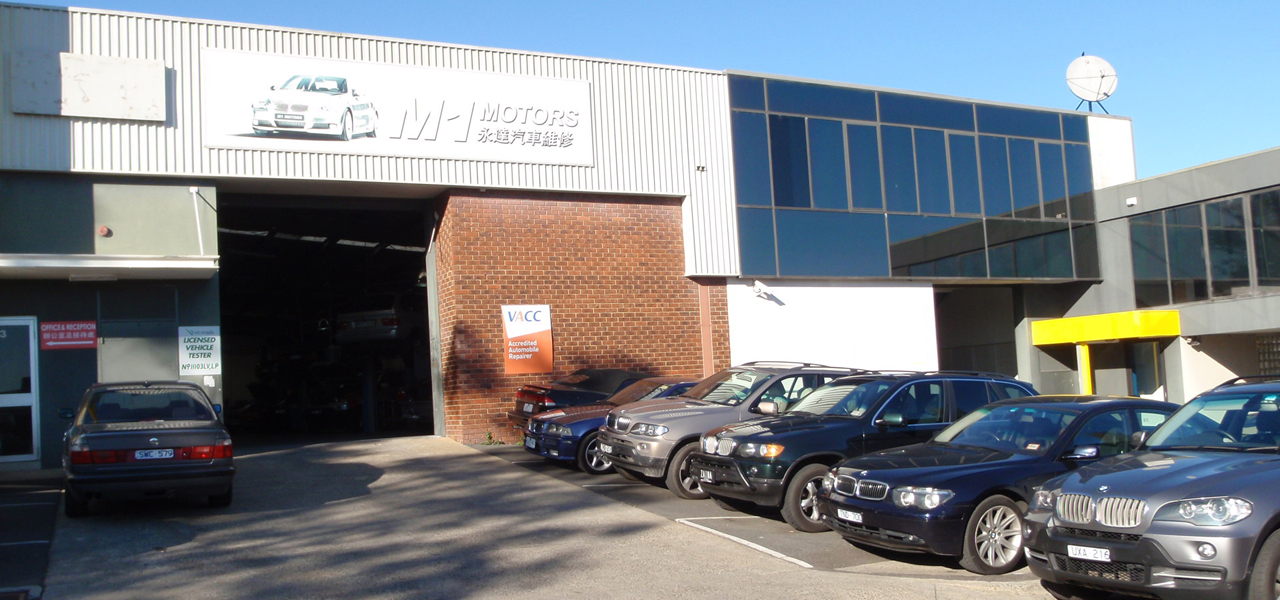 Eastern Road Worthy is a general automotive workshop that specialises in Road Worthy Certificate. Eastern Road Worthy is owned and operated by Joe Chan.
Joe always had a passion for cars and he has been working in the automotive mechanic industry for over 20 years, where he worked his way up to a Master Technician in Melbourne BMW Center. Joe loves to talk BMW. If you have some problems or ideas you would like to discuss, we would love to hear from you.
Eastern Road Worthy operates from a purpose built workshop and believes that better equipment yields better diagnosis. Therefore we have invested in German and European Equipment. We employ dealer trained master technicians. Our commitment to our customer is to provide the highest level of service for their vehicle, therefore your car is handled with extreme care and diligence at all times.
At Eastern Road Worthy , we believe that your safety is our priority. When you bring in your car for a service. We will provide recommendations and report a condition of what will be needed to be fixed in or by the next service. It is our responsibility to let the customer know the car's condition. Therefore there will be no surprises when you fix your car in the future.